Hollywood Legend Zsa Zsa Gabor Dies
19 December 2016 Entertainment
---
The actress Zsa Zsa Gabor has died after suffering a heart attack, aged 99.
On the point of tears, Frederic von Anhalt told the AFP news agency his wife had passed away at home, surrounded by her friends and family.
"Everybody was there. She didn't die alone,"  her husband said.
Born in Hungary, she emigrated to the United States during World War Two and made her Hollywood debut in 1952. She was married nine times.
She appeared in more than 70 films, but was more famous for her celebrity lifestyle.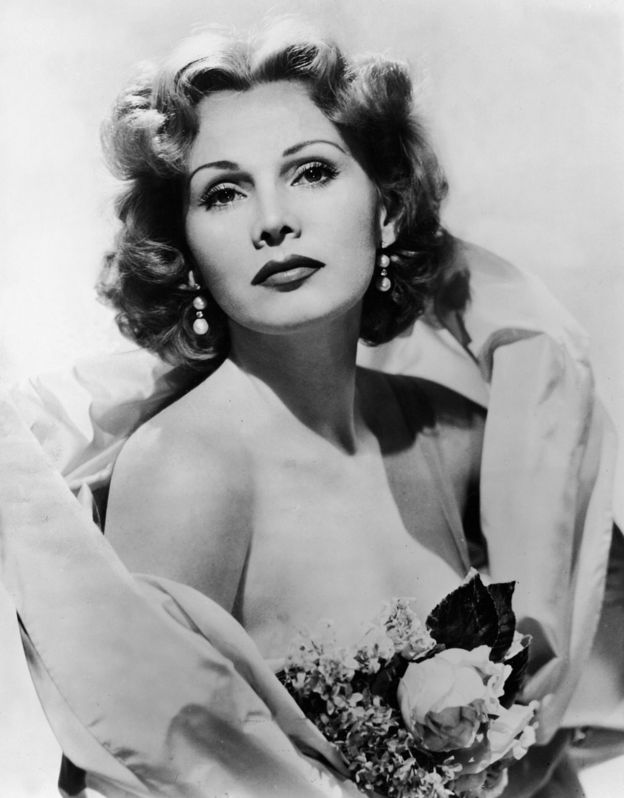 She first married at the age of 20 and for the last (and longest) time when she was nearly 70 to the man who outlived her.
By her own reckoning she was only married eight-and-a-half times – she said she didn't really count a Spanish duke in 1982.
Born Sari Gabor in Budapest on 6 February 1917, the future starlet was immediately nicknamed Zsa Zsa by her family.
Though she had initially wanted to be a vet, her mother had other ideas – and her beauty soon saw show business beckon.
Gabor was crowned Miss Hungary in 1936, but was later disqualified for lying about her age to enter the pageant.
BBC NEWS
---
Sarah Gimba actress, americanactress, HollywoodLegend, ZsaZsaGabor